In the last couple of years, the TunePad platform has evolved significantly. We have added new features such as collaborative beat making, DJ-ing and recording tools, a shiny new audio engine that works on Chromebooks, PCs, and iOS devices (thanks Mike!), as well as a redesign focussing on simplifying the user experience. Throughout this platform development process, we have stayed true to one of TunePad's core values: individual learners – for us, mostly children middle school and up – should be able to use all the platform tools and features ... for free.
"Sure, it's free today, but how does that scale or work in the longer term?"
We all know that sustainability and development implies that platform revenue has to cover all direct costs. At a bare minimum this includes server and cloud storage costs, and investments in human capital, i.e. salaries for engineers, musicians, and educators who partner with us.
As a first step towards TunePad's longer term success, we are launching a product that we call the TunePad Bundle. It comes in two flavors: the Camp Bundle, and the Classroom Bundle. In essence, both bundles are turn key solutions that include hardware, software and learning resources (in the form of a book and printed curriculum) curated by us. These bundles are targeted towards institutional buyers, e.g. libraries, after school programs, summer camps, middle schools with coding (and creative coding) related programming etc. More detailed pricing and feature lists for the TunePad Bundle are available here.
Why a "bundle"?

The idea to curate and offer a TunePad Bundle can be partially attributed to the educators and administrators who expressed interest in purchasing TunePad specific learning and professional development resources. In addition, we've received support emails and requests similar to the one above where people were looking for a little help or guidance to ease their (or their kid's) journey to learning with TunePad.
Bundle Highlights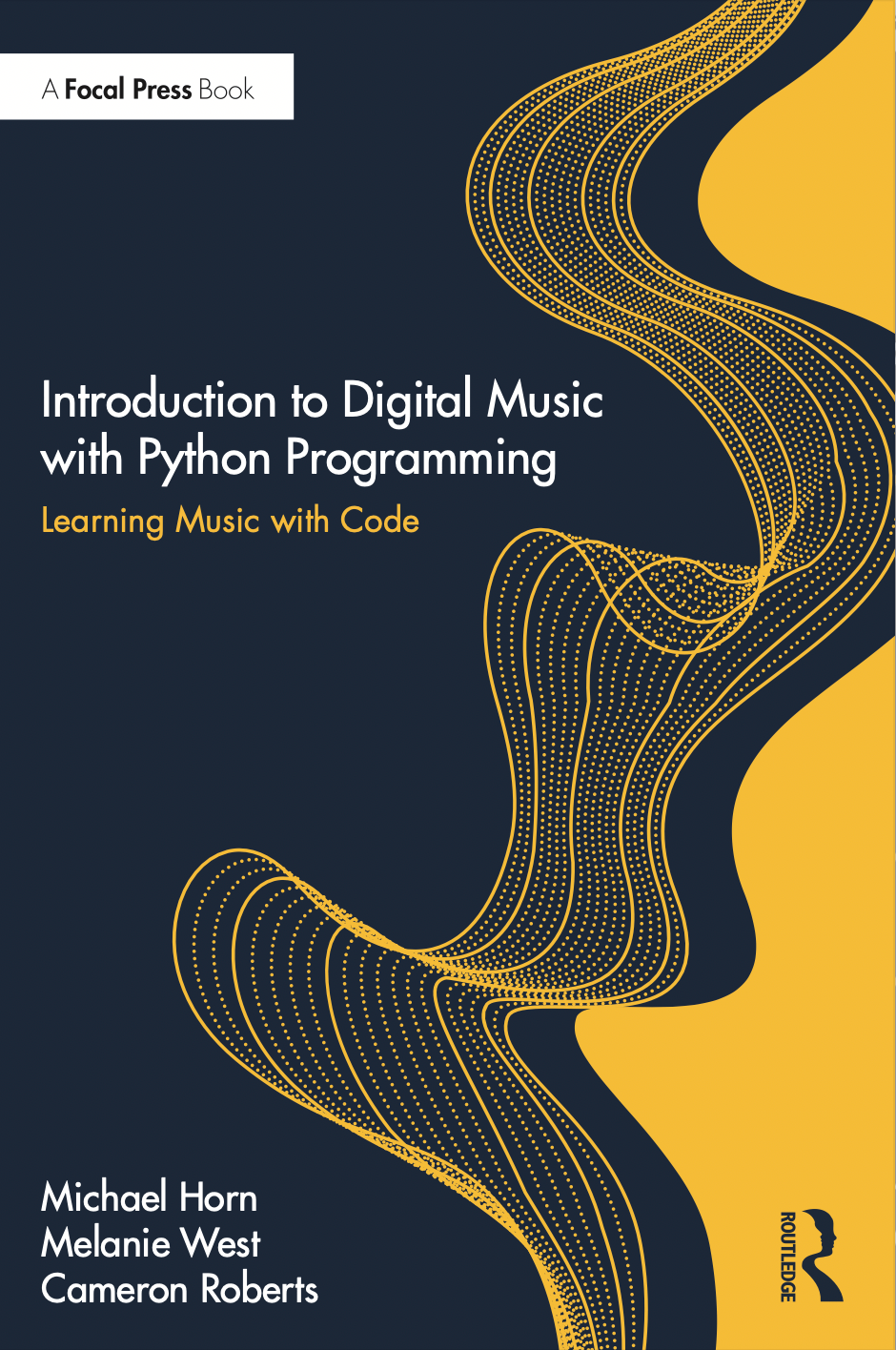 Mike, Melanie and Cameron have written a book that is designed for people who love music and are interested in the intersection of music and coding. We think the book will come handy for students and teachers alike. Here's an excerpt from the book's introduction:
Maybe you're an aspiring musician or music producer who wants to know more about coding and what it can do. Or maybe you already know a little about coding, and you want to expand your creative musical horizon. Or maybe you're a total beginner in both. Regardless of your starting point, this book is designed for you to learn about music and coding as mutually reinforcing skills. Code gives us an elegant language to think about musical ideas, and music gives us a context within which code makes sense and is immediately useful. Together they form a powerful new way to create music that will be interconnected with digital production tools of the future.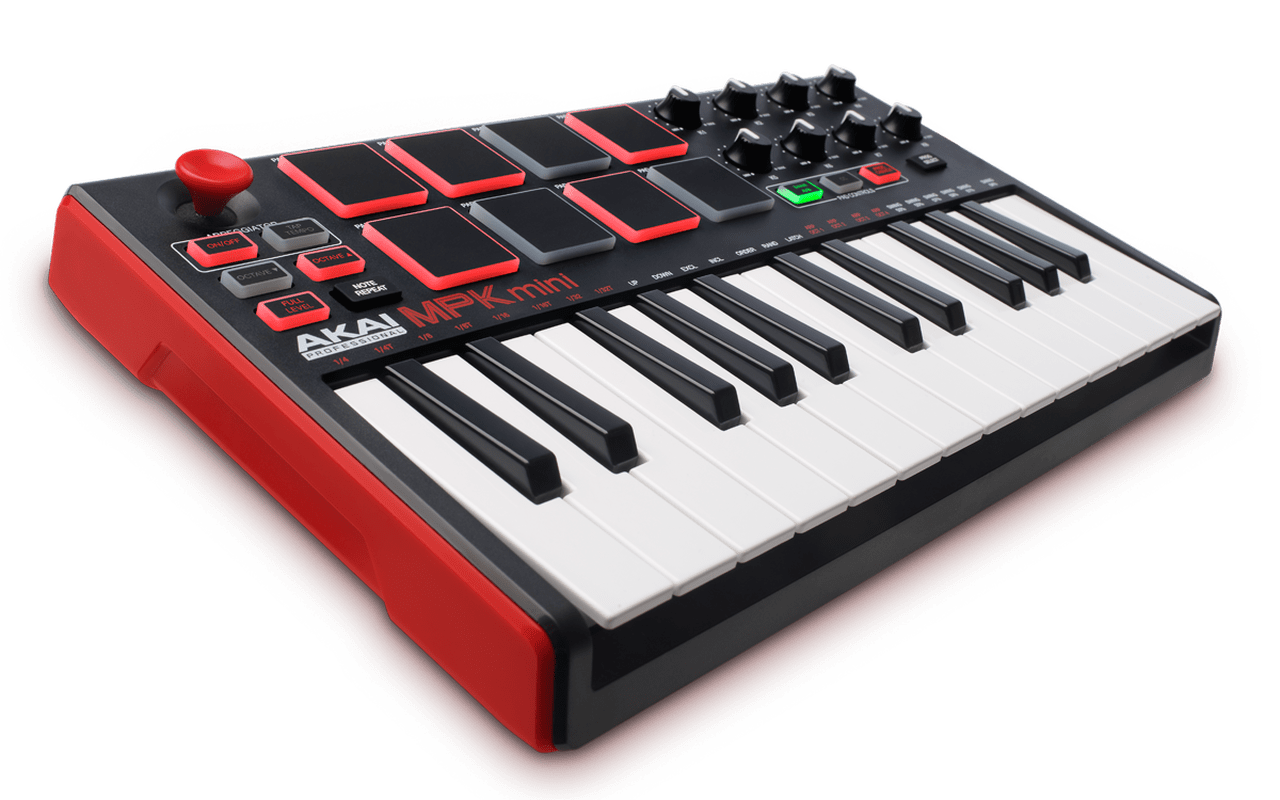 TunePad works with MIDI controllers, but as that afore mentioned support email highlights, there are a TON of MIDI controllers available in the market, and choosing one for a novice is hard. Both TunePad Bundles include MIDI controllers that are guaranteed to work well with the platform.
Aside from learning resources in the form of printed curriculum, a book, and hardware in the form of MIDI controllers, the bundles also includes tech support and one-to-one help via video conferencing with TunePad experts/coaches. We think this is an essential component that should reassure educators and administrators alike that there's always help close at hand.
The TunePad Bundle is our first attempt at revenue generation; we are quietly confident that with this product (and other products in the pipeline) we can continue to keep the platform free for individual learners for the foreseeable future.